Coming Soon
No events found.
On Demand
The challenges facing the used car market (and how to conquer them)
The post-COVID used car market has grown exponentially over the last three years, sending demand through the roof and prices sky-high. But, as the semiconductor shortage eases and cash-rich buyers turn back to new car finance, in-market experts are starting to question whether this is simply a bubble on its way to bursting, and how dealers can continue to succeed if it does.





Autocar Business Live webinar: why the car dealer has never been more important
Watch our live interview with Tony Whitehorn, ex-Hyundai UK CEO; and Matthew Patchett, from automotive data experts Reputation.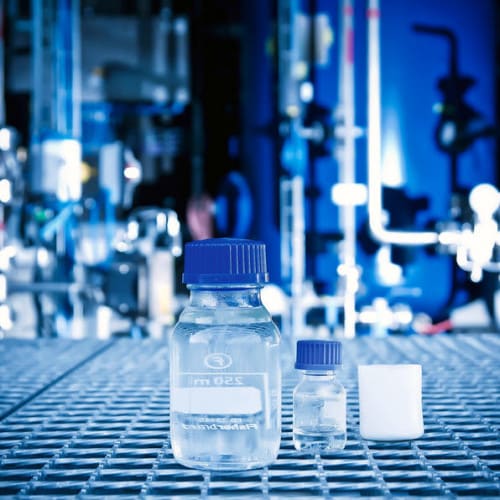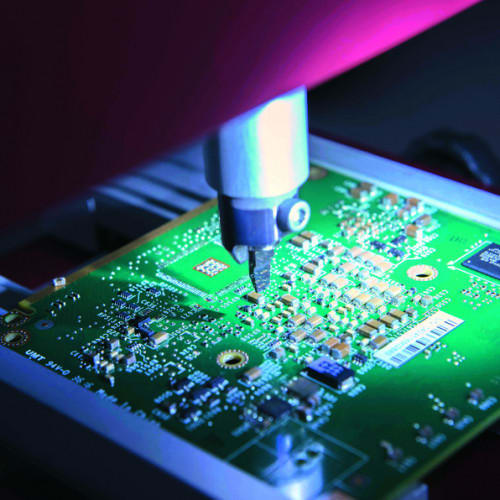 The semiconductor crisis
The semiconductor crisis hit at just the wrong moment as retailers began to open up again. It's clear the shortage isn't going to be a quick fix, but what can industry and businesses do about it?
View all
Follow us on Twitter
An error occurred trying to play the stream. Please reload the page and try again.
Close