Coming Soon
On Demand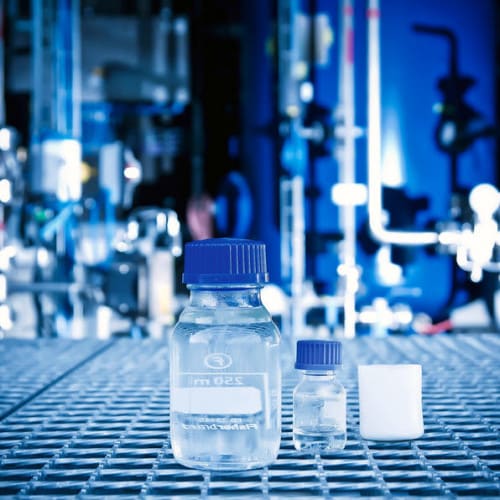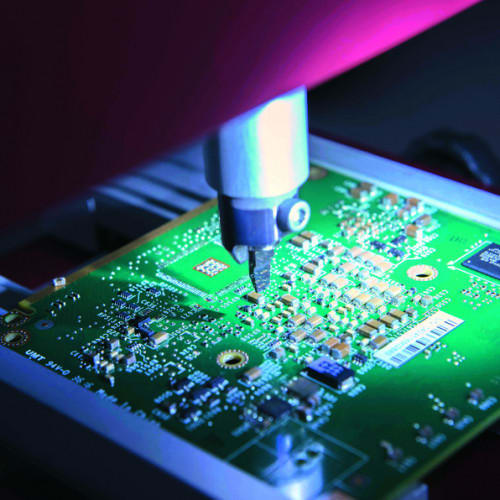 The semiconductor crisis
The semiconductor crisis hit at just the wrong moment as retailers began to open up again. It's clear the shortage isn't going to be a quick fix, but what can industry and businesses do about it?
View all
Follow us on Twitter
An error occurred trying to play the stream. Please reload the page and try again.
Close