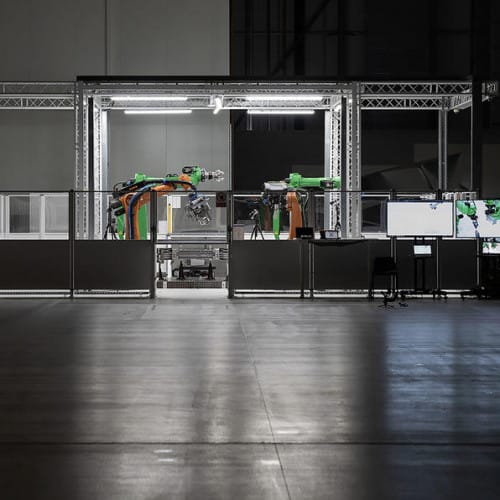 Autocar Business Live: What's the future of manufacturing?
Should car factories be nimble in the shift to electrification, or will scale be the key? Micro-factories aren't a new concept but are gaining in popularity thanks to start-up disruptors, yet legacy manufacturers are ploughing billions into enormous sites. Is a huge shift on the horizon?
Listen as we discuss with Peter Wells, pro-dean of public value at Cardiff Business School, and Erik Torseke, director of operations and supply chain at INEOS Automotive.