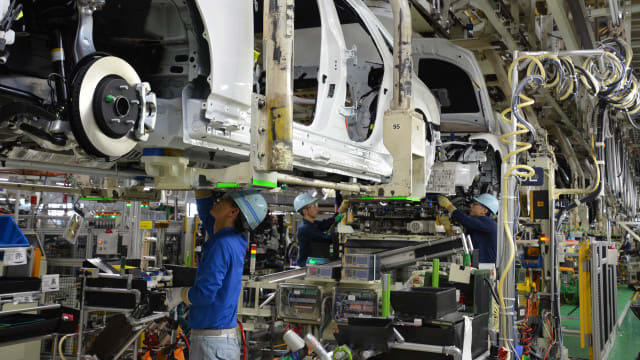 Autocar Business podcast: Is just-in-time manufacturing dead?
Tune into our latest Autocar Business podcast as senior figures from the industry discuss whether just-in-time manufacturing is still fit for purpose in a world of global economic shocks. We're joined by Stephen Norman, former MD for Vauxhall Motors, David Bailey, Professor of Business Economics at Birmingham Business School and Mark Brickhill, CEO of Klarius.
Just-in-time manufacturing allowed the car industry to run incredibly lean, giving much improved efficiencies and cutting swathes from storage costs. The business model allowed for parts to be shipped from all over the world in precise time slots, just when the main factory needed them.
But the events of the past two years have turned all that on its head. First, the semiconductor crisis and more latterly the war in Ukraine have forced companies to reassess their complex supply chains.
To access please sign in.