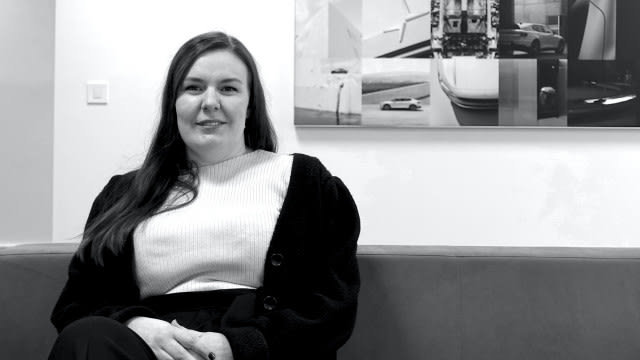 Forging towards a climate neutral car with Polestar's Lisa Bolin
In our latest Great Women podcast, we chat to Lisa Bolin, who is spearheading Polestar's environmental efforts
Tune into our new series of Autocar podcasts, where this issue we talk to Lisa Bolin, climate lead at Polestar as the firm seeks to lead the debate surrounding climate change and whole-life emissions.
Despite arriving in the UK only last year, the EV manufacturer has already proven a disruptor on the global automotive scene by releasing detailed reports that show its cars' full lifecycle emissions. Famously, it demonstrated just how far an electric Polestar 2 would have to travel before it was climate-neutral, as opposed to an ICE car.
Bolin is at the heart of this process, helping the company as it aims to deliver a carbon-neutral car by 2030 and become a carbon-neutral overall company by 2040.
About the podcast
To access please sign in.