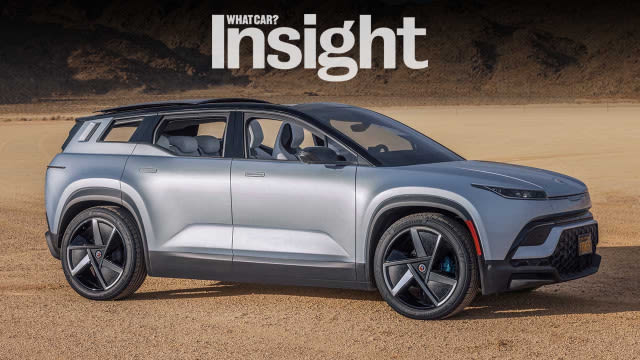 Less than 10% of car buyers are aware of new electric vehicle brands such Fisker, Nio and Lucid
Our latest industry survey of more than 800 Whatcar.com users reveals that while 28% of buyers are currently in the market for an electric car, 32% would be more willing to buy one from a traditional vehicle manufacturer than they would from a new electric car brand.
This is the latest report in a series of weekly updates for industry colleagues from Rachael Prasher, managing director of What Car? and Haymarket Automotive. Quoted poll data is from more than 800 whatcar.com users.
Electric vehicle sales are the only segment currently growing, but our latest research shows that the UK's in-market car buyers are relatively unaware of the number of new electric vehicle manufacturers entering the market in the coming years.
Our weekly research of 821 in-market buyers found the majority are unaware of new electric vehicle manufacturers, such as Faraday Future or Nio. The research revealed that 56% had not heard of any of the following brands before: Faraday Future, Fisker, Lucid, Lynk & Co, Nio, Polestar, Rivian, or Chinese brand WM.
To access please sign in.