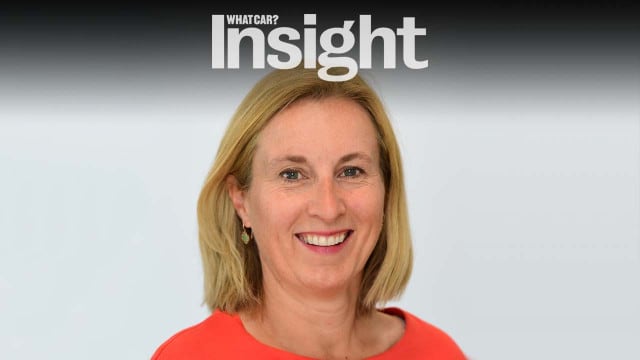 Interview – Louise O'Sullivan, marketing director at Renault UK
"We have a long-term vision that we can mobilise behind. My job is to take that and feedback how we'll apply it to the UK market."
Louise O'Sullivan is the Marketing Director at Renault UK, having taken the role last spring after working for the firm since graduating 26 years ago.
During that time she has worked across the company, rising through the ranks to take on positions including Network Operations Director, Head of the Dacia brand and Head of Marketing Communications.
Here she talks about her career, her decision-making process and why the future is more exciting for people working in the industry than it has ever been.
To access please sign in.