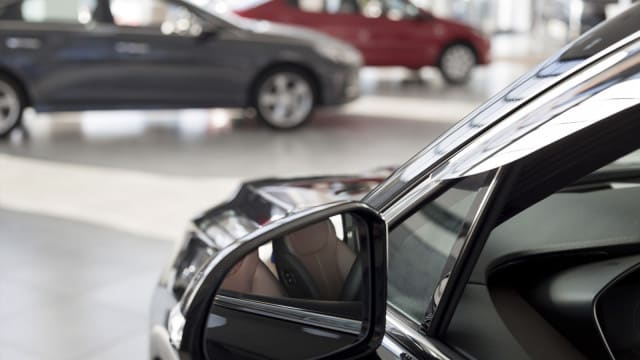 Three-quarters of car buyers looking to purchase from their local dealer
74% of customers polled said their local dealer would be their preferred car buying location, with over a third going as far as to say that they'd continue to use theirs even if there were better deals elsewhere.
Support for local dealers remains strong for in-market buyers, despite the increase in online sales and the difficulties associated with the ongoing microchip shortage.
As part of our latest industry research of 1158 in-market buyers, we found that 74% of in-market buyers are looking to purchase their next car from a local dealer, with 84% believing it is important to support their local showroom and garages.
More than a third (34%) of buyers told What Car? they would buy their next car from their local dealer even if one further away had the same model for a lower price. The same percentage of respondents were also willing to buy a different spec of vehicle than they initially intended if their local showroom had it in stock.
To access please sign in.