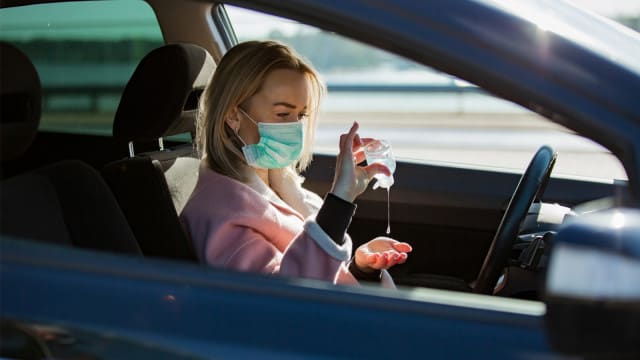 Showrooms should maintain Covid protocols or risk losing half of their customers
The latest data from 1500 whatcar.com users shows that retailers need to keep Covid safety measures firmly in place to avoid losing large amounts of customers.
With fuel supply issues and microchip shortages prominent in the headlines, it's easy to forget that Covid was the industry's main concern just months ago. However, Covid remains at the forefront of people's minds when visiting a showroom, as our most recent research has found.
Feedback from 1533 in-market buyers showed that 55% would avoid visiting showrooms that don't have social distancing guidelines, mask requirements or other hygiene measures in place. When we asked the same question in July, 63% told us they would avoid showrooms without restrictions in place, and that the percentage has dropped so little suggests that retailers need to maintain Covid measures for some time to come.
The findings also highlight the discrepancy between actual dealer standards and the wishes of customers. Of those who had visited a showroom in the past four weeks, just 44% said that they had been asked to wear a mask, yet 68% of respondents would like dealers to continue requesting that staff and customers wear face masks.
To access please sign in.