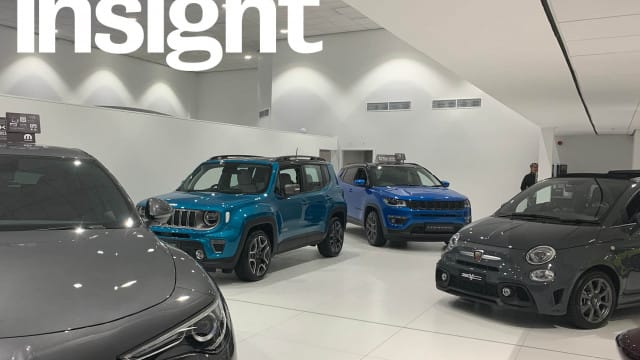 Record leads and interaction with What Car?'s New Car Buying platform point to rapidly growing new car demand
The demand for new cars is increasing at an unprecedented rate, with the sudden growth of WhatCar?'s New Car Buying platform showing that customers are keen to get behind the wheel of something new.
New car buyers using What Car?'s New Car Buying service are contacting dealers in record numbers, indicating surging demand in the run up to the September plate change.
Enquiries from customers using the online platform to contact retailers ramped up from late July – an upturn that pushed the monthly total 13.3% above the annual average, making it the biggest full month of the year to date – and have continued to build rapidly in August.
Up to August 8 What Car? users made 26% more enquiries year-on-year through New Car Buying – with enquiries last Sunday hitting an all-time record for the platform, up 84.6% on the corresponding day last year. This is despite there being a surge in New Car Buying enquiries following the ending of lockdown in 2020.
To access please sign in.