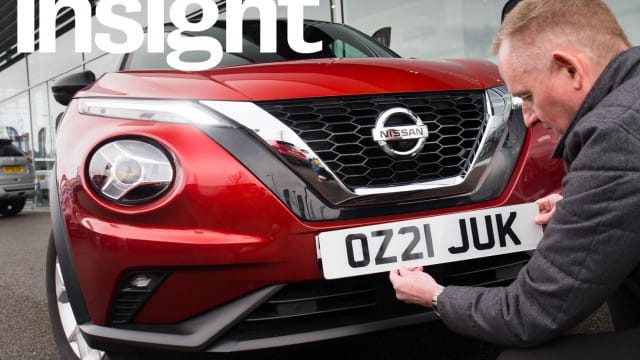 New car discounts as high as 20% on some models ahead of September plate change
Despite supply issues stemming from the semiconductor shortage, new car discounts are still a staple of the industry - even if they don't carry such a large saving as they previously have done
Last week, we highlighted how What Car?'s New Car Buying service was seeing record numbers of buyers contacting dealers in the run up to the September plate change – predicting a busy period ahead for the industry.
This week, we've analysed our Target Price mystery shopper data to understand how new car discounts are shaping up ahead of September. Despite the microchip shortage impacting lead times and pent-up demand building in the market, our research found the average new car discount stood at 6.4% or £2694*. Though this is down from 7.2% in the beginning of the year, new car discounts have far from disappeared from the market.
Some manufacturers are even offering significant savings on new models. In percentage terms, Volkswagen is offering the largest individual saving on the popular Passat, with a cash reduction of 20.0% over the list price. Renault was found to offer the second highest discount, on the all-electric Zoe 100kW Iconic, with a significant 17.9% cash saving.
To access please sign in.