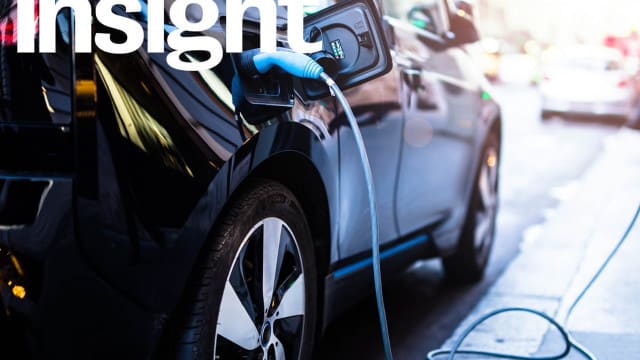 Flat annual tax on all electric cars should replace VED in the future
As part of government initiatives to encourage the growth of electric vehicles, EVs currently don't pay Vehicle Excise Duty. A third of whatcar.com users are for a flat annual tax for low-emission vehicles.
This is the latest report in a series of weekly updates for industry colleagues from Rachael Prasher, managing director of What Car? and Haymarket Automotive. Quoted poll data is from more than 1700 whatcar.com users.
One of the big questions the Government will need to answer in the next few years is how to tax electric cars. Currently, fully electric vehicles remain exempt from the annual Vehicle Excise Duty – a move that was created to incentivise their uptake.
As electric registrations increase, and we move closer to the 2030 ban on the sale of new petrol and diesel cars, the Treasury will need to change how VED is calculated for electric cars because the current CO2-emissions-based system will not be fit for purpose.
To access please sign in.